Elopement in Europe has become a popular trend for many couples seeking a unique and intimate way to exchange their vows. With its breathtaking landscapes, stunning architecture, and romantic atmosphere, Europe offers some of the most picturesque destinations for elopement. In this text, we will explore how to elope in Europe, the best destinations for elopement in Europe, and tips for a successful elopement photoshoot. When planning an elopement in Europe, there are several things to consider. First, it is important to check the legal requirements for marriage in your chosen destination. Some countries require residency, while others have a waiting period or require specific documentation. It is important to research these requirements well in advance to ensure that you have all the necessary paperwork and that your marriage will be legal.
Once you have determined the legal requirements, you can start thinking about the best destinations for elopement in Europe. Some of the most popular destinations for elopement in Europe include Italy, France, Greece, and Spain. These countries are known for their romantic atmosphere, stunning scenery, and delicious food, making them the perfect backdrop for your special day. If you are looking for a unique and off-the-beaten-path destination, Amsterdam is a great option for elopement. With its beautiful canals, charming architecture, and vibrant culture, Amsterdam offers a romantic and whimsical setting for your special day. There are many great venues for elopement in Amsterdam, including historic canal houses, elegant hotels, and beautiful parks.
This error message is only visible to WordPress admins
Error: There is no connected account for the user 17841401003311611.
In conclusion, eloping in Europe offers a unique and intimate way to exchange your vows in some of the most beautiful destinations in the world. With a little research and planning, you can have a magical and unforgettable elopement experience in 2023 or 2024. Whether you choose to elope in Italy, France, Greece, Spain, or Amsterdam, there are many talented photographers in Europe who can capture your special day in stunning photos that you will treasure for a lifetime.
Youtube channel
Our best elopement packages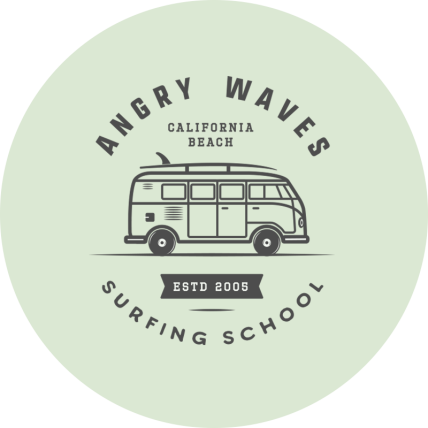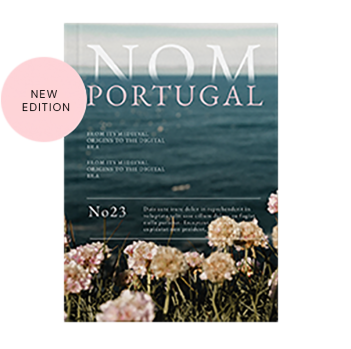 Order Our Book
Get our book and read about our journey as we explore captivating Portugal.